Incisions have No Shame
Incisions release their brand new single 'No Shame', the first single to be taken from the bands upcoming album 'BLISS'. Incisions deliver a hardcore punk assault with ripping guitars are driven by a frantic rhythm section. While 'No Shame' reminds us of the more melodic side of Incisions back catalogue to date, the fury with which the track is delivered leaves the band sounding angrier than ever before. 'No Shame' suggests that new material from Incisions will see the band build upon the foundations laid by 2018's acclaimed S/T debut album.
Lyrically, 'No Shame' dissects a life lived in the shadows of other peoples expectations. Having never been a band to hold back on laying out their feelings through their music. Front man Jordan has taken Incisions rifle sights away from the houses of parliament and turned them towards himself. The defiant cries of 'I've found the key and it works' are a declaration of independence from a band ready to take the UK DIY scene by storm once again.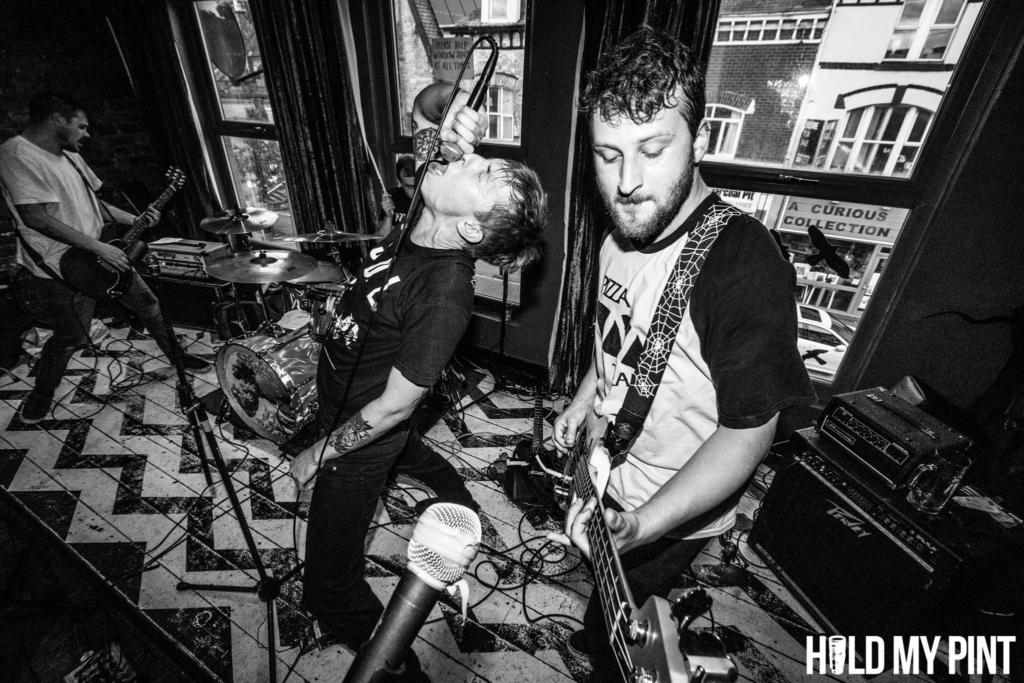 Initially forming in 2015 as a 3 piece hardcore band Incisions have never been a band to rest on their laurels. Having burned out 7 different line ups in 4 years and now playing with the classic hardcore band formation (Jordan – vox, Archie – bass, Martin – guitar, Tet – drums) the band have released 3 EP's, a split with Pizzatramp and their debut self-titled LP through TNSrecords.
Bandcamp – http://bit.ly/no-shameBC
Spotify – http://spoti.fi/3hWXWGO
Apple – http://apple.co/39d7zwT